Take your wallet to the next level
Discover the perfect fusion of style and functionality with EXENTRI Wallets. Elevate your daily essentials.
Shop now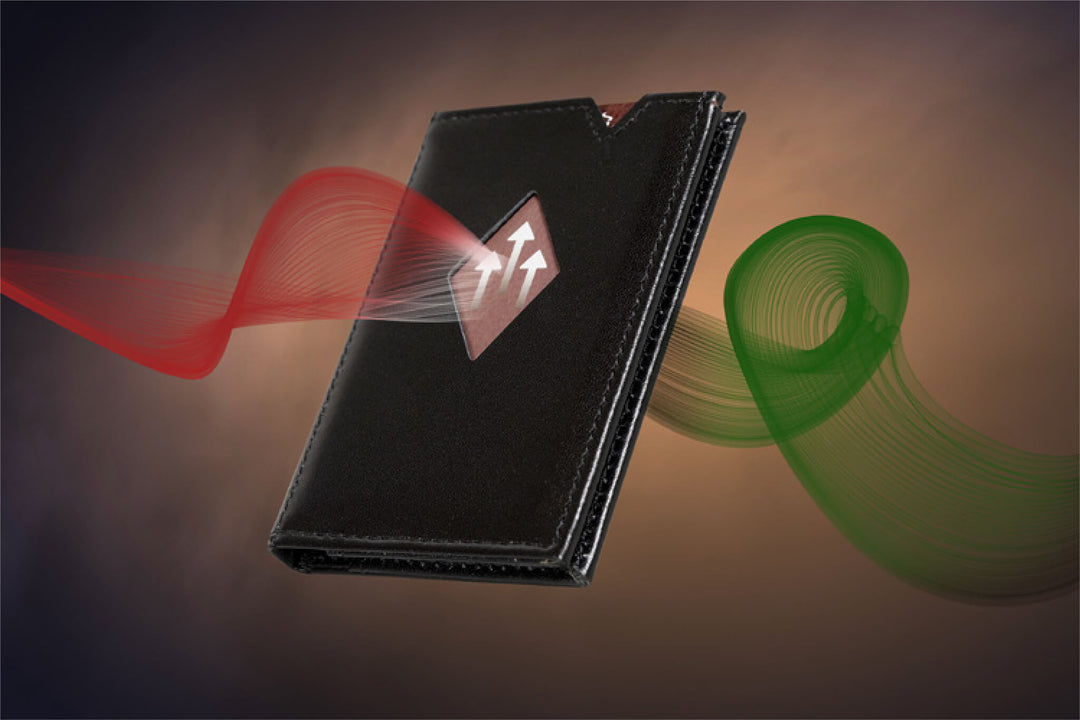 Secure Your Cards, Protect Your Privacy
Keep your personal information safe with our RFID-blocking technology. Our wallets shield your cards from unauthorized scanning, ensuring your privacy is protected wherever you go.
Thumbs up!
Easy access to cards in everyday situations, whether it is paying for your coffee, taking the train or going to the gym, is the most important feature of the EXENTRI Wallets. Store your most important valuables with card access just a thumb flick away!